Galaxy Tab A 10.5 oplader
Op zoek naar een oplader voor je Samsung Galaxy Tab A? Op Kabelmaatje.nl bestel je een originele Galaxy Tab A oplader voor een lage prijs.
Geen producten gevonden...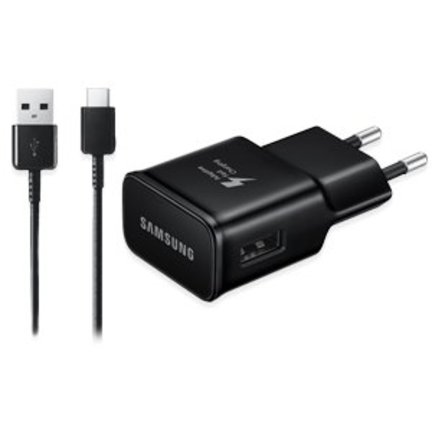 Galaxy Tab A oplader van Kabelmaatje.nl
Op Kabelmaatje.nl bestel je eenvoudig en snel een originele oplader voor jouw Samsung Galaxy Tab. De meeste Samsung toestellen beschikken over een micro-USB aansluiting, een aantal nieuwere modellen beschikken over een USB-C aansluiting. Voor beide aansluitingen heb je bij ons de keuze uit een witte en zwarte uitvoering en de mogelijkheid om een adapter los of als set met de kabel te bestellen. Een adapter 5V en snellader 9V zijn beiden geschikt voor opladen via een micro-USB of USB-C kabel.
Elke originele oplader van Kabelmaatje.nl is verpakt in bulkverpakking.
Waarom zijn onze opladers zo goedkoop?
Wij verkopen originele opladers tegen lage prijzen. We kopen elke oplader direct in bij de fabrikant in grote aantallen (bulk). Deze opladers zijn per stuk verpakt in bulkverpakking, wat betekent dat de kabel en adapter niet in een retailverpakking zitten, maar alleen in een beschermend plastic. Hierdoor besparen wij op diverse vlakken geld en bestel je op Kabelmaatje.nl voor een lage prijs jouw oplader. 
Zeker weten of je de goede oplader bestelt? Check dan even onze Keuzehulp. Hierin leggen we uit welke kabel en adapter je nodig hebt voor welk apparaat, handig!